Welcome to Merrick House: Independent Living in Terenure Village
Are you seeking independent or sheltered living in a retirement village, like Terenure?
Merrick House offers clean, pleasant, affordable, private accommodation, with social support, for older people who need it. We provide safe, attractive and comfortable bed-sitting rooms with private bathroom for older people, in a sunlit, modern, two-storey building, with gardens at front and back.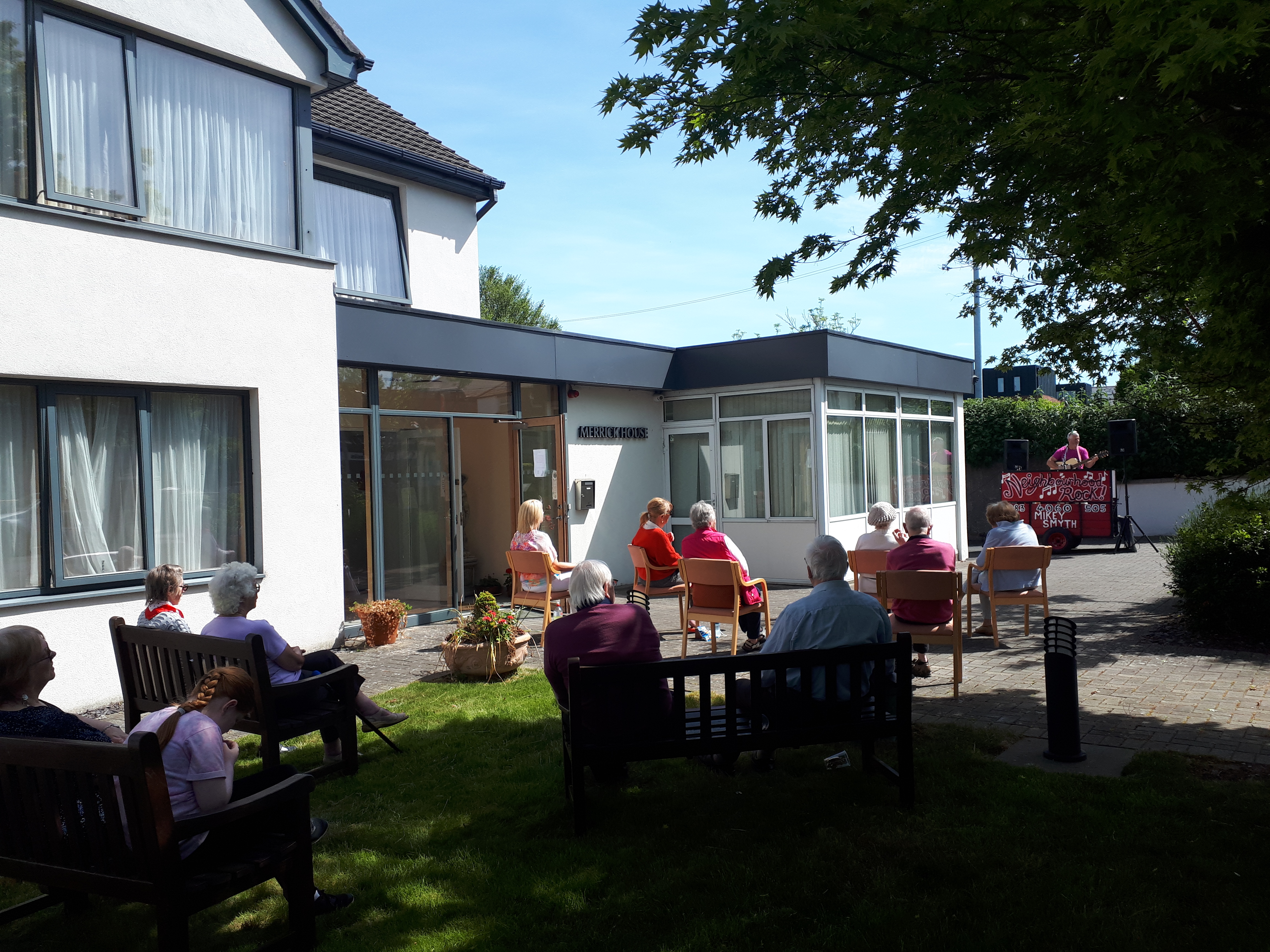 Residents pay rent according to their means.
Unobtrusive support is available if needed, and a hot lunch is cooked fresh, 365 days a year, in our own professional kitchen.
We welcome men and women of all denominations and none.